Attorneys
The attorneys at Hagen, Wilka & Archer are highly-trained legal professionals that handle a variety of complex issues in most areas of practice. We look for solutions that make sense for our clients.
John F. Archer
Partner
600 S Main Ave Sioux Falls, SD 57104
John Archer is a founding partner in the firm and specializes in a variety of corporate and real estate law, including title insurance, securities, mergers and acquisitions, and franchise law. He is able to assist South Dakota developers with legal advice and help in obtaining federal tax credits and incentives when using private equity to develop low-income housing. John received his Bachelor of Arts from Augustana College in 1974 and his Juris Doctorate from the University of South Dakota in 1977. John served as the Director of the South Dakota Division of Securities from 1978 until 1983 and served as a Law Clerk for the South Dakota Supreme Court, Justice Robert E. Morgan, 1977-1978.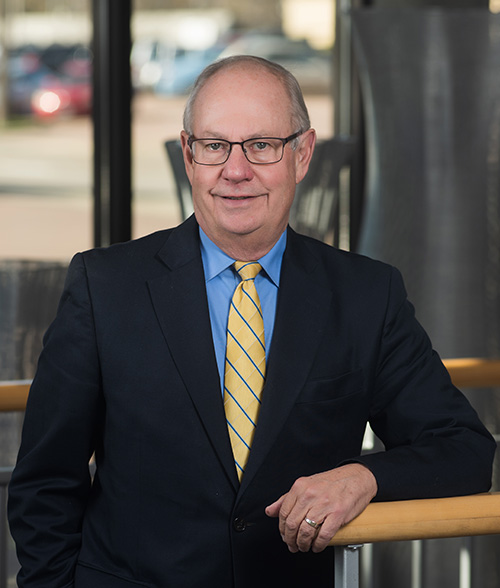 Practice Areas:
Acquisitions
Sales and Exchanges
Business and Securities
Commercial Real Estate
Contracts
Corporate Law and Organization
Franchise Law
General Business Law
Low Income Housing Tax Credit Syndications
Mergers and Acquisitions
Nonprofit Organizations Law
Real Estate
Securities Law
Title Insurance Law
Education:
Augustana College, B.A., 1974
American University
University of South Dakota, J.D., 1977
Admitted:
South Dakota
U.S. District Court, District of South Dakota
Membership:
The State Bar of South Dakota
American Bar Association