Attorneys
The attorneys at Hagen, Wilka & Archer are highly-trained legal professionals that handle a variety of complex issues in most areas of practice. We look for solutions that make sense for our clients.
Joel T. Hagen
Of Counsel
600 S Main Ave Sioux Falls, SD 57104
Joel Hagen, a founding partner in the firm, focuses his practice in estate planning, wills and trusts, as well as probate and trust administration. He also has expertise in real estate law, general business law and corporate law. Joel is well-versed in assisting clients with drafting of wills, living wills and medical directives and has nearly three decades of experience with administration of trust assets and financial issues involving estate planning. During the probate process, Joel can represent the estate executor or clients involved in probate litigation. Joel received his Bachelor of Science from the University of South Dakota in 1969 and his Juris Doctorate from the University of South Dakota School of Law in 1975.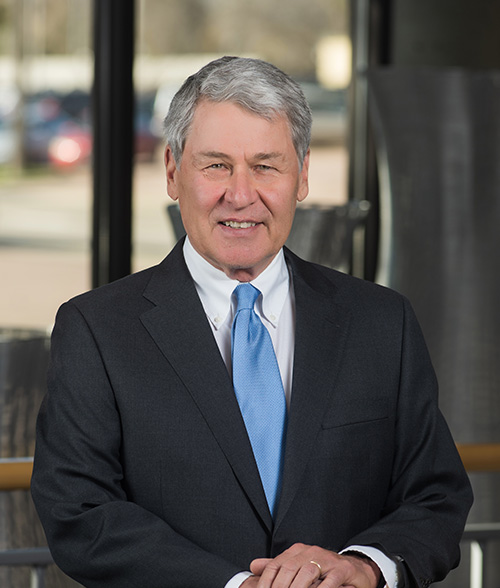 Practice Areas:
Contracts
Corporate Law and Organization
Estate Planning
General Business Law
Probate and Trust Administration
Real Estate
Education:
University of South Dakota, B.S., 1969
University of South Dakota, J.D., 1975
Admitted:
South Dakota
Membership:
The State Bar of South Dakota
Second Circuit Bar Association